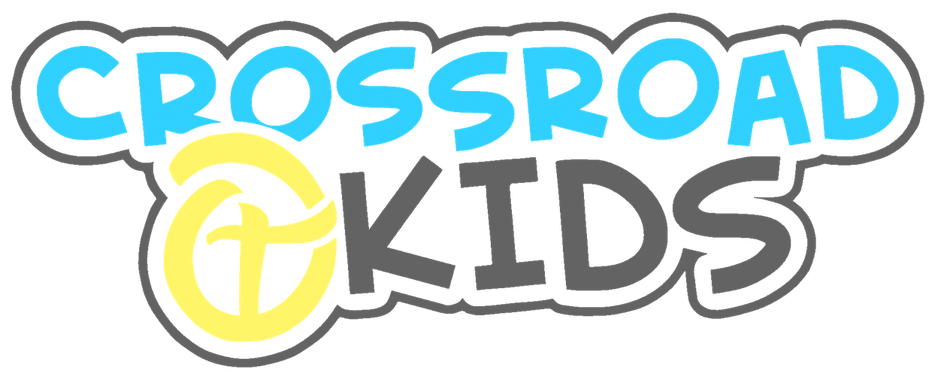 Sunday Mornings @ 11am for kids ages 6 weeks – 12 years!
Wednesday Nights @ 7pm -
Royal Rangers
&
Girls' Ministries
for Boys and girls ages 3-18 (see below)!
Cross Road Kids is all about...
FAMILY.
We understand that spiritual development is first the responsibility of parents. Our role is to serve families by enhancing and reinforcing the teaching and training received in the home.
FAITH.
The Cross Road Kids volunteers present basic Biblical principles on age appropriate levels, enabling a child to choose to follow Jesus.
FUN.
Crafts, interactive Bible stories, skits, dancing, and music are all ways that we connect the Good News of Jesus Christ with your kids in a way that appeals to their developmental age.
Check out Our Wednesday Night programs for the whole family!